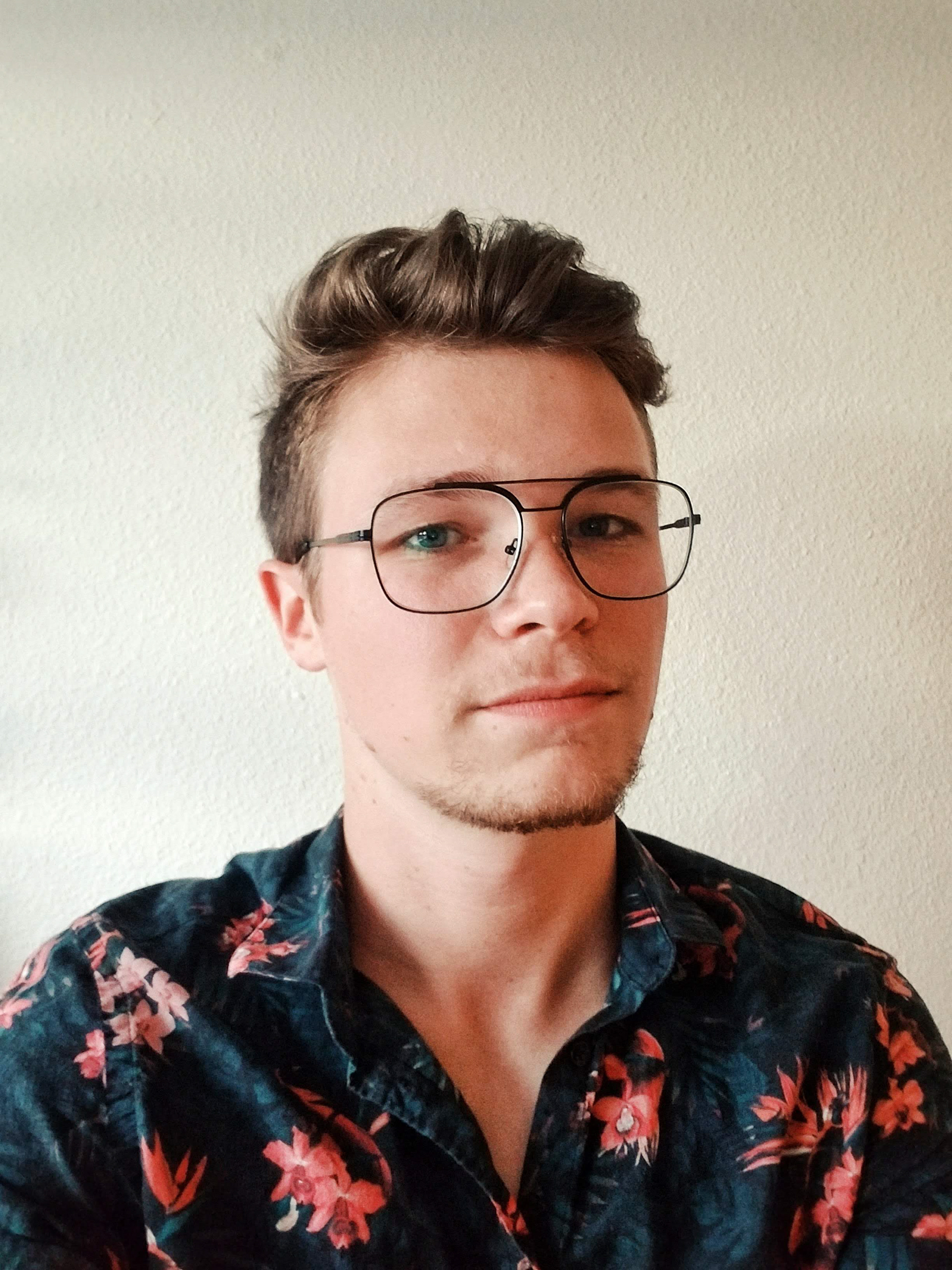 User Interface Designer + Illustrator
Ever since I was a kid growing up in the northwest suburbs of Chicago, I had visual arts on the brain. I spent my entire childhood doodling, writing comic books, and creating visual art. Later I received a bachelors degree in digital studio practice from the University of Wisconsin - Milwaukee.  And in 2016, I packed up my car and moved out to the west coast.
I've worked as a graphic designer and an illustrator previously but I have since invested in the future through an education in UI/UX design. 
I currently live in Seattle with my partner and our dog, Ru. I am in a band called Jackknife Eddie. My obsessions are music, comic books, bike rides, nature documentaries, and campfires. 
Thanks for checking out my page!